Declaring a Major or Minor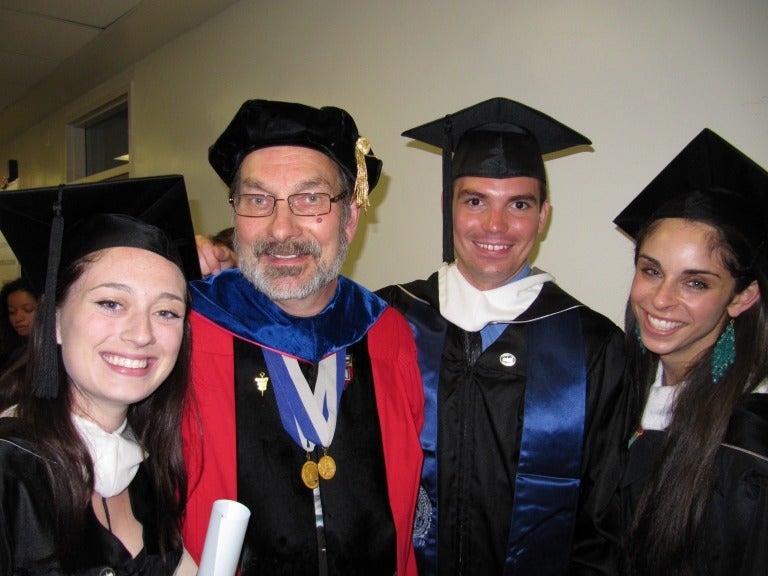 The Department of Sociology offers a major and a minor in Sociology. Sociology majors may opt for a concentration in Social Justice Analysis.
Majors and minors may declare at any point of the year, and must register with the Director of Undergraduate Studies (DUS). The DUS is the adviser for all sociology program majors and minors; prospective majors and minors must meet with the DUS. The current DUS is Professor Kathleen Guidroz, whose email is kg578@georgetown.edu.
The learning goals in Sociology as well as the mission can be found on the Mission and Vision page.